Helping You Get Back On Track
Sanjeevani Physiotherapy Clinic is one of the Best Physiotherapy Clinic in Borivali West. We treat Back Pain, Neck Pain, Joints Pain, Paralysis and bell's palsy, stroke, sports injury, frozen shoulder, Sciatica, Slipped discs Neuropathy etc.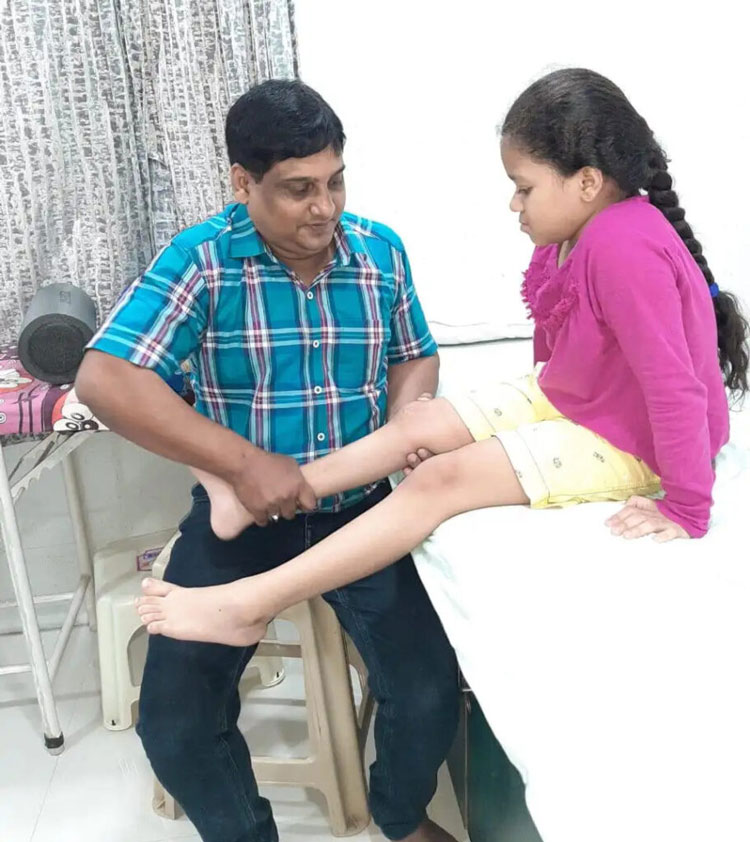 Contact Us Anytime, 7 days a Week
Next to Vijay sales, Borivali West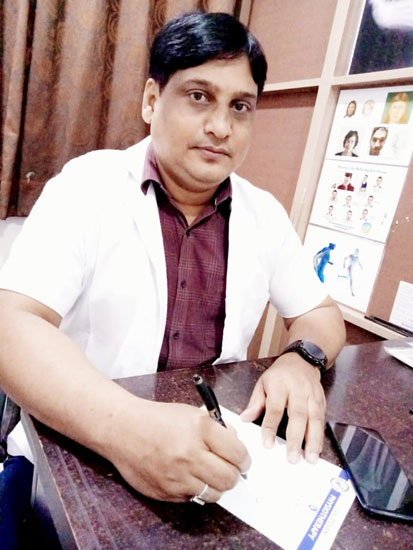 Dr. K. K. Mishra –
Physiotherapist in Borivali
Dr. K.K. Mishra ( Bpth, Mpt, Miap ) has more than 12 years of clinical treatment experience in Pain management, orthopedic physiotherapy, and neurological rehabilitation. With his expertise and skills in the assessment, diagnosis, and management of musculoskeletal conditions. Dr. K.K Mishra has successfully treated 1000s of patients at Sanjeevani physiotherapy clinic since 2014. He practices at Sanjeevani Physiotherapy Clinic offers the Best Physiotherapy in Borivali West.
Why Choose Us
We specialize in patients with painful conditions, injuries, sprains, orthopaedic and neurological disorders.
Latest Scientific Treatment
Advanced Medical Equipment
Common Condition Treated
The scope of practice extends from common disorders to less common but more complex problems.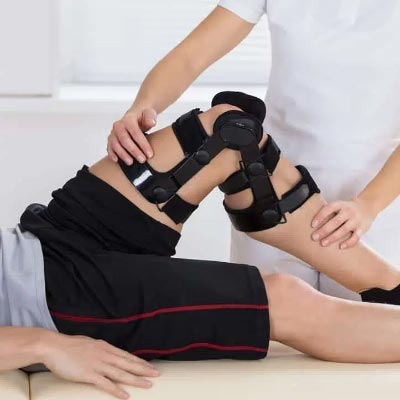 The role of physiotherapist is to provide pain relief, increase joint range, improve strength and flexibility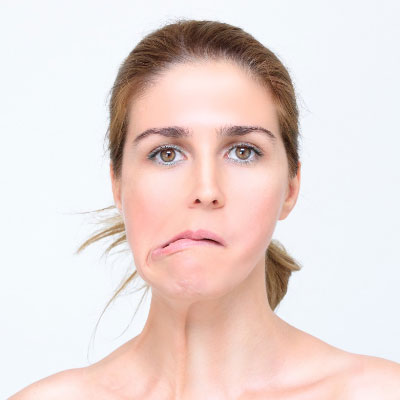 As a result of the 7th cranial nerve lesion causing paralysis of one side of the face.

Dr. Mishra always treats his patients with smile, energy , enthusiasm and has an effervescent' personality.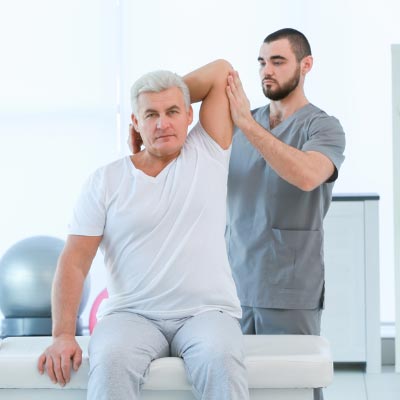 Gallery
Our approach to management usually involves you taking an active role in your rehabilitation.
What People Says About Us.
Dr. Mishra's treatment is really effective. I was suffering from Bell's Palsy and he cured me withing just 20 days! He's a very good physiotherapist! He heard all concerns and patiently answered each one of them. The exercises suggested by him were also very helpful.
Excellent experience, good treatment by dr
I had low back pain since one month, I met Dr. Mishra for physio treatment, i took 20 days treatment here , got excellent result. Thanks
Kanakaraj Mariappan
2022-10-27
had maniscus tearing in right knee since 6 month, took so many treatment, but no elief, one my friend suggested me for dr. Mishra, here I took 15 days physio treatment, now I fully recovered. Thanks
Nisha Chaudhary
2022-10-19
I had severe cervical spondylosis since 5 month, taken so many medicine but no relief, at last I consult sanjeevani physio clinic, Dr. Suggested me for 10 sitting, now got good relief within 10 days, thanks Dr
Vaibhav Rajapurkar
2022-10-19
Visited here for severe low back pain and neck pain and got treated in 3 weeks.Almost all pain gone now and doctor has showed many exercises to do daily to remove the remaining pain. Doctor is very good and always smiling .
Had neck pain since 3 month , taken physiotherapy treatment in sanjeevani clinic, got good relief within 10 days. Thanks
Sonal Firecracker
2022-08-22
Hi consulted Dr. Misra for Bell's palsy. Took treatment from him for around 1 month, got fully recovered. Thanks Doc.
Physiotherapy in Borivali West
Experts in The Sanjeevani Physiotherapy Clinic are highly skilled and have great knowledge about both physiotherapy and manual therapy. The caretakers examine the person suffering from the disorder, and disability trauma and treat them with various physical agents. We have top-grade physical therapy and other services. Our Clinic is taking care of health with neat and clean facilities inside the clinic.