Rehabilitation Physiotherapy
Post Operative Rehabilitation
Rehabilitation is the most critical part after major surgery. Surgery will not be successful if the rehabilitation process is faulty. Post-surgery rehabilitation or physical therapy is an important part of recovery.
Post-operative physiotherapy treatments are planned to the patient's specific condition to help decrease stiffness and pain. The ultimate goal is to return the patient to complete independence, living a full and active lifestyle.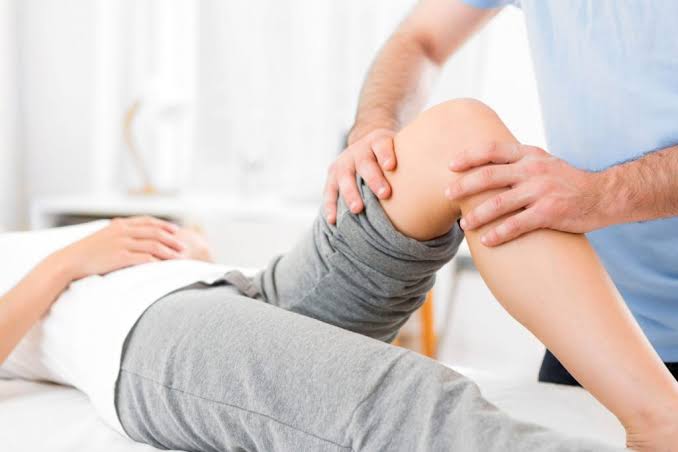 It is essential to retrain core stability following spinal surgery. Often a very specific strengthening is needed to achieve a full recovery after ankle, knee, and shoulder surgery.
Our methods ensure fast recovery by first controlling the inflammation, then restoring the full normal range of motion and then progressing on to advanced strengthening and stretching.
We treat a range of post-surgical conditions like:
Back surgeries
Elbow, wrist, and shoulder surgeries (including rotator cuff repair)
Foot and ankle surgeries
Fractures
Hip and knee replacements
For more information & consultation on Orthopaedic Physiotherapy in Borivali, visit Sanjeevani Physiotherapy Clinic at A/1, Bhatia apartment, Next to Vijay Sales, Borivali West, or contact us on 9594 698 293.