Physiotherapy Treatment at Home
Exercise Therapy
Exercise therapy is the essential component of physiotherapy treatment, and it aims of relieving symptoms or improving function. We at Sanjeevani Physiotherapy clinic teach specific exercises, stretches, and techniques that help you move and function better.
Benefits of Exercise Therapy:
Promotes active lifestyle
Increased independence especially after an injury or illness
Improves skeletal muscle function and reduces fatigue
Increased motor or sensory function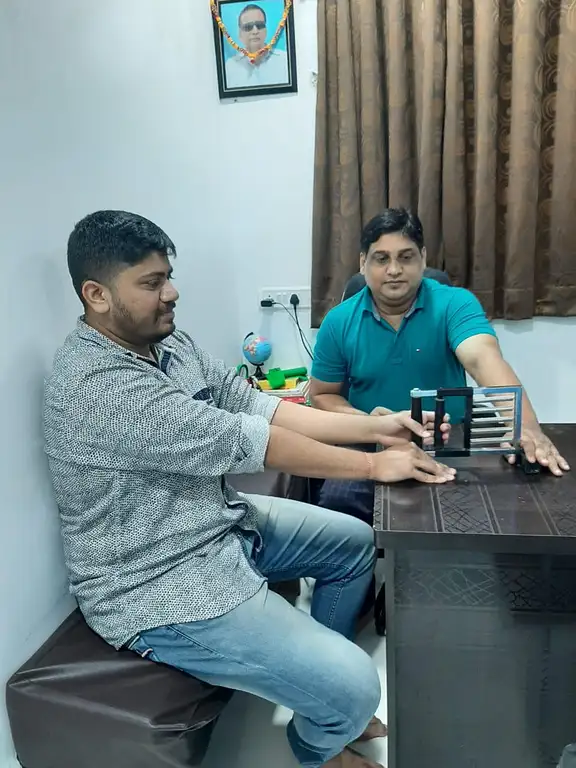 For more information & consultation on Back & Neck pain Treatment in Borivali, visit Sanjeevani Physiotherapy Clinic at A/1, Bhatia apartment, Next to Vijay Sales, Borivali West, or contact us on 9594 698 293.